Sale!
Capillo Ultrasonic Aroma Diffuser
149.99$
or 4 fortnightly payments of 28.13$ with
More info
Aromatherapy experience with this Stunning Ultrasonic Aromatherapy Diffuser. Powered by a power cord (included), this eye-catching glass diffuser's stylish design makes it perfect for any room. This ultrasonic aromatherapy diffuser will allow you to diffuse your favourite essential oils at your desk, by your bed side or any other small space.
In stock, ships in 1 day
Description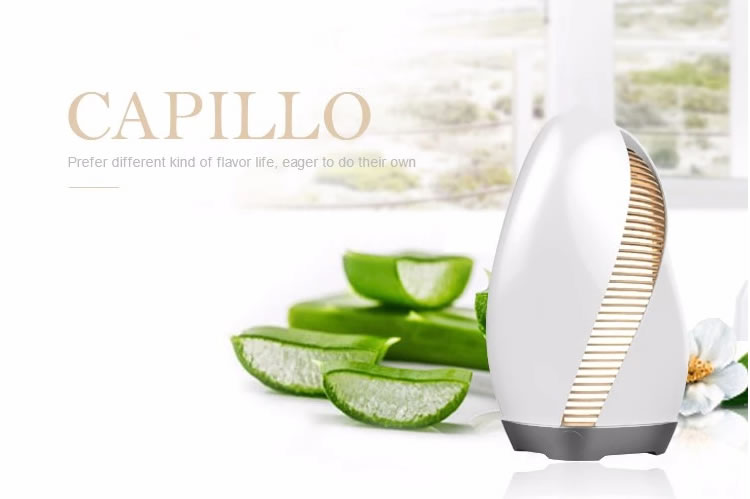 Beauty: refresh skin, keep skin healthy and moist.
Decoration: Decor your home as a classic vase and artwork.
Humidify: humidify and refresh the air in the room we breathe.
Relief: aromatherapy, relieve stress.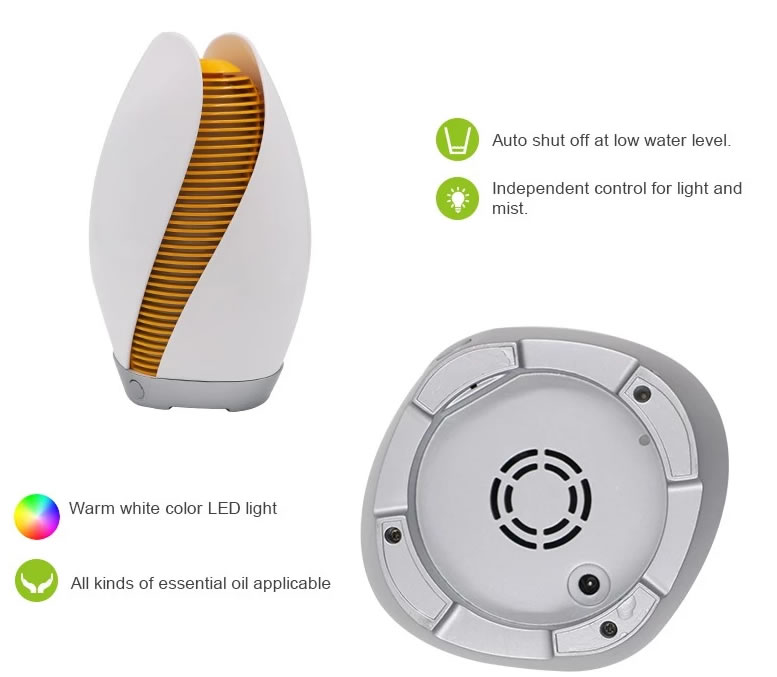 Specifications:
1. Refresh indoor air: You can refresh the air through the aroma diffused by the ultrasonic humidifier
2. Concentrate on your mind: you can add 3-5 drops essential oil in the wate. To refresh your mind when you have a long office meeting or study alone by the subtle aromatherapy.
3. Bedtime relax: Relax your body and mind after a busy day. Make you feel relaxed and comfortable through the delicate fragrance all around the bedroom.
4. Home exercises: Enjoy purified space and soul when doing yoga or simple stretching exercise along with wonderful aromas throughout your home.
5. Decoration: The aroma diffuser can be also used as a home decor but don't plug in the power supply.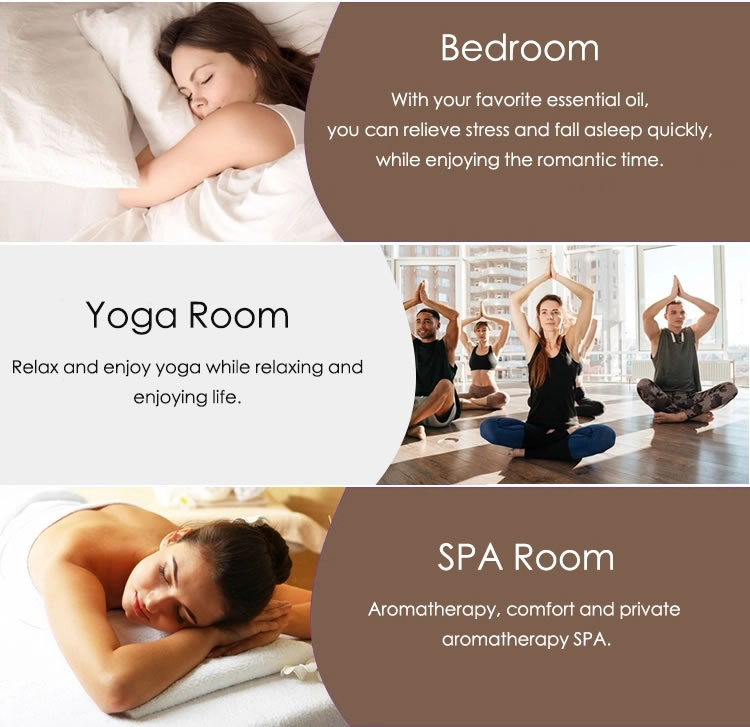 Application:
Beauty salon, Bedroom, Living room, SPA, Yoga, Conference room, Office, Reception center, Toilet, baby room, Hotel, Hospital or any other private/public circumstance.
Package Contents:
1 x Aroma Diffuser
1 x Charger Adaptor
1 x Measuring cup for filling water
1 x User Manual