At 2.5 million ultrasound vibrations per second, CASA releases the refreshing essential oil into the air.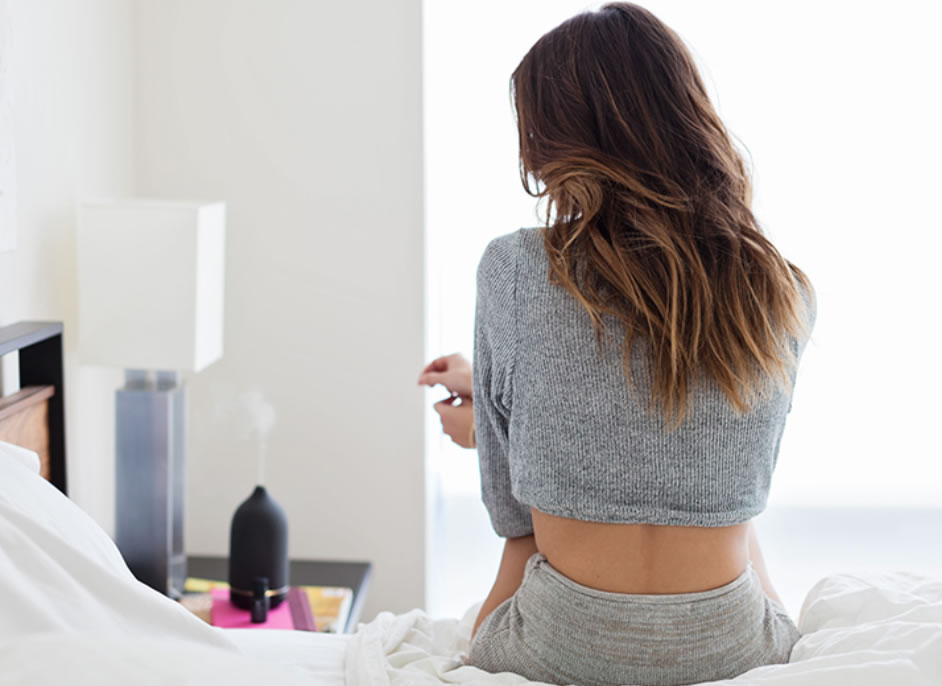 Simply add water and a few drops of your favorite scent, sit back and enjoy.

A great way of creating ambience whilst entertaining or helping you relax into sleep.
ALL
Diffusers
Essentials Oils
Coming Soon
We work with proven designers and manufacturers, that's why we can guarantee 100% quality of all items. 
We ship all over Australia. It takes 1-5 business days for package to be delivered within AU.
Find it cheaper on any retailer's website, we'll beat it by 20%. That's our guarantee.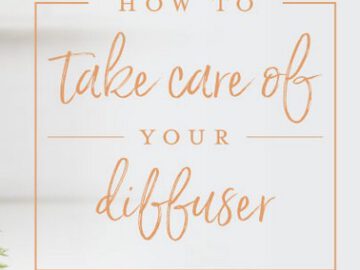 Whether you're creating new blends that remind you of your favorite places or firing up your old standbys like Lavender,…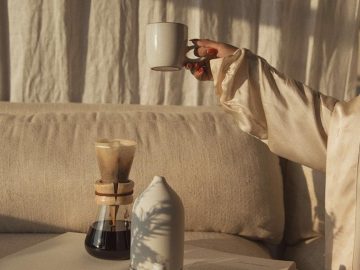 you're looking to treat yourself to a seriously high-quality ultrasonic diffuser, choose this one. Not only was this the quietest…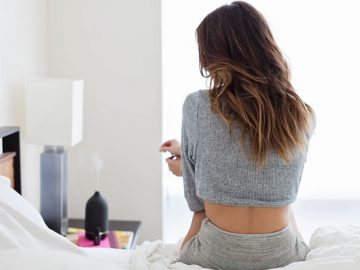 We can name at least five benefits of aromatherapy off the top of our heads – reduces stress, alleviates depression,…